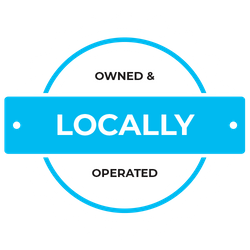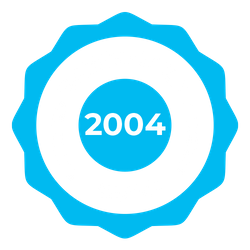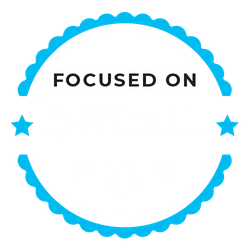 Locally owned and operated since 2004.
Chase Decals creates, produces, and installs vinyl graphics for companies nationwide. Chase has done it all: vehicle wraps, fleet graphics, wall decals, banners, and more. Our quality is in the details, and we can uphold our standards because we produce almost everything in-house. Our dedicated team is PDAA and Avery Dennison certified wrap installers. We are passionate about increasing brand awareness and sales for businesses. Our services not only directly impact their company but also its employees' stability and livelihood.
We don't believe in "Good Enough"
Customers expect a great quality finished product that meets or exceeds the price they pay.
Do it right the first time
Having to redo and fix projects are a waste of everyone's time.
Go above and beyond
Strive to go above and beyond what is necessary and when necessary to complete the job.
Always be improving
Constantly look for ways to improve your job, skills, and methods
Consistency and attention to detail = Quality
Be consistent and pay attention to detail in all aspects of the job.
Keep it Simple
Don't over complicate the job​
Be dependable and reliable
Customers depend on us to get their job completed when needed and as expected.